04 Apr

Back In Action – 2023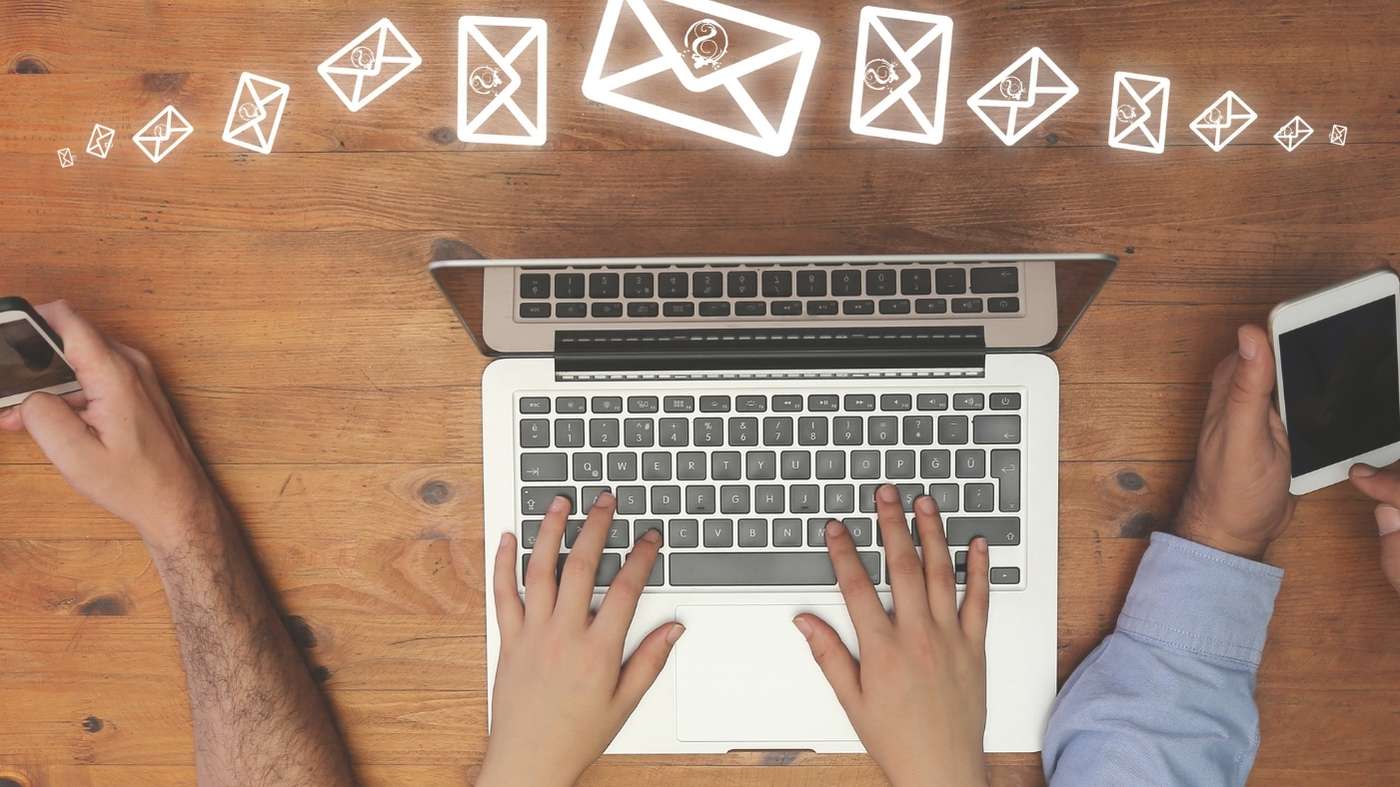 Long time, no speak! WE'VE MISSED YOU 😅 First thing's first. We are pleased to announce our weekly newsletter routine is back in action, bringing you the latest news on all things Strey. Be sure to check your inbox now if you haven't already. Not getting our emails and want winery event updates? Maybe it's time you subscribe to Strey Cellars email and newsletter. It doesn't cost anything to follow us, so while you're at it go ahead and "like" our FaceBook, Instagram, and Katie's raging wine themed TikTok account. 
Heard it through the Grapevine
Looking forward to a full year of all of your favorite Strey Cellars public events? Well don't fret my pets they are all scheduled and will slowly be revealed as the months progress like wine glass painting, cookie decorating, sip/shops, LIVE music-food truck, guest kitchens and more. We want you to be the first to know what we've got planned. In fact, THANK YOU all so much for your patience as we took January to regroup from last year and fully plan 2023!!! Here's a glimpse into our "behind the scenes" during this last month.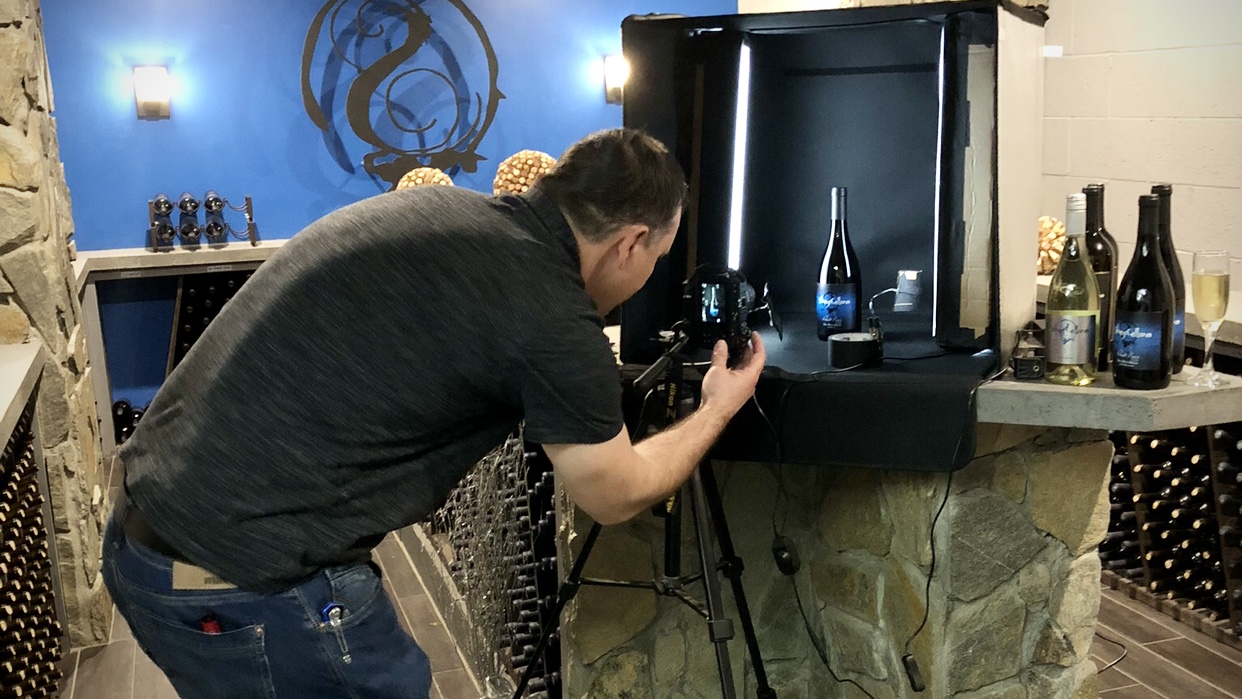 We've got so much in store for you in 2023 and it all starts with a brand new website. We've wanted this electronic facelift for quite some time now. Welcome to The Reveal! It's packed full of striking characteristics that interconnect with our social media platforms. Navigating our upcoming events is even easier than our previous calendar; you can scroll through them on our home page AND soon will be able to reserve tables for them too. Request private event quotes right here too! Our most exciting feature is our immersive Winemaker Tasting Notes. Now, you can do more than simply read what we have to say about our wines before you place your order, you can hear details straight from our winemaker's mouth. You can even learn more about our resources, our vineyards, our winemaking process and the grape varietals themselves through our SHOP tab. Just click on our individual varietals (ie. Albariño) and enjoy all the extra info; more to be released! As if that wasn't enough we are thrilled to revive Justine's blog, and tickled to announce that Katie and Justine will be alternating writing articles to bring you some dynamic duo action straight to your inbox twice a month.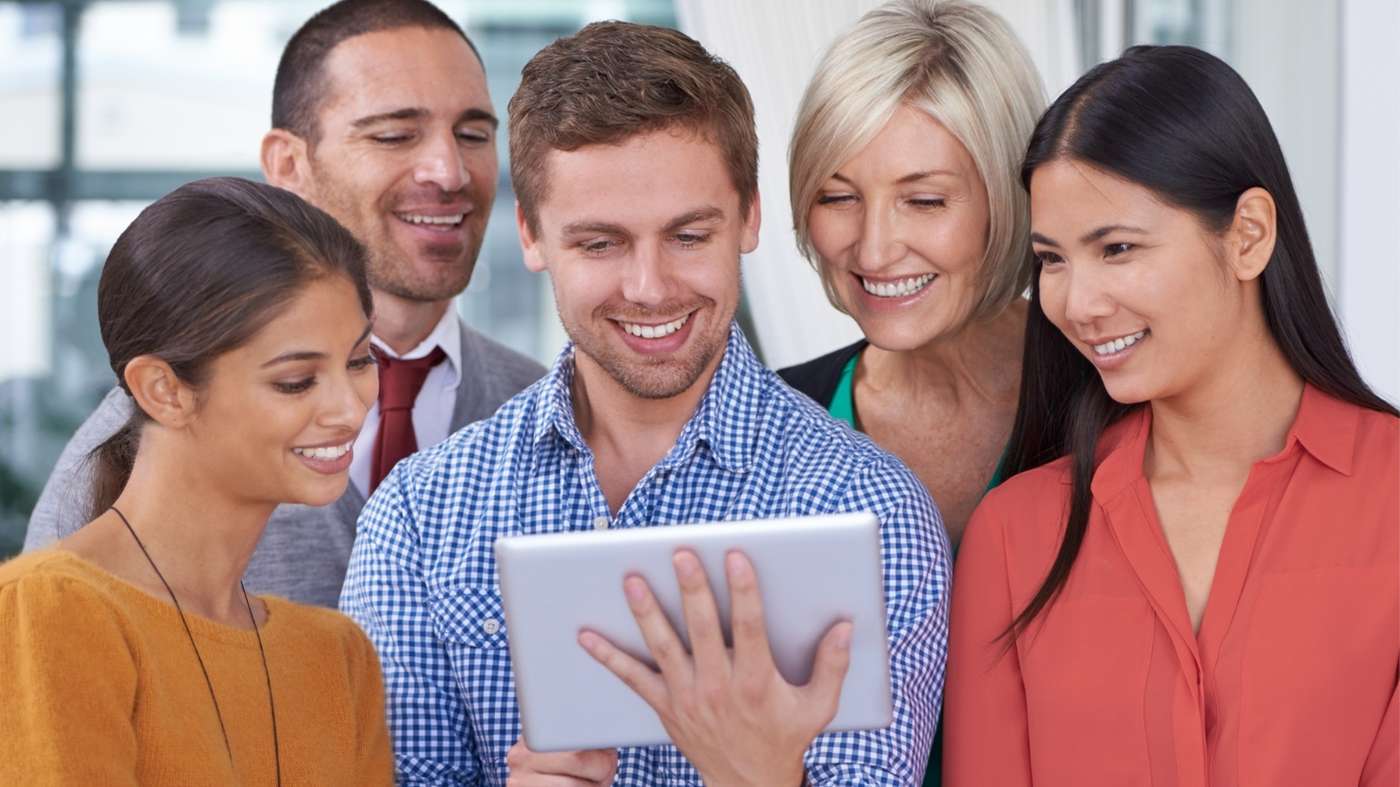 New Tasting Room Hours and Saturday NIGHT Dance Parties
Hold everything!!! What's that we said??? That's right. You heard us!!! Strey Cellars has new tasting room hours; NOW OPEN Fri 2-7p & Sat/Sun 12-6p. AND please note that we are modifying STREY NIGHTS LIVE. They will now occur S.A.T.U.R.D.A.Y. NIGHT once a month as a themed dance party!!! Friday nights have been so fun but we think it's time for something new. Let's face it, busting your butt to get out of work and change for a night of shenanigans is difficult for most of us. So we are going to give Saturday nights a try. We look forward to seeing you all then. 
What's New in the Tasting Room?
We've added new wines for purchase, and now have rotating wine tasting lists. We finally feel like we are out of the pandemic chaos and want to initiate some of the ideas we had initially planned to roll out in 2020. To stay current and competitive we made some pricing adjustments and updated wine club terms and incentives which you can find HERE. Looking for a Wine Club? Look no further than Strey Cellars! Our wine club members mean the world to us, and we are happy to offer complimentary monthly tastings, discounts, and exclusive events!
It goes without saying that Strey Cellars has been in the market for a new tasting room manager for the last few years as Katie has been focusing on our barrel room's private event planning (OMG have you seen the recent wedding pics???), and Justine and Natalie have been pursuing their own dreams, which we wholeheartedly support because we too are dreamers; Strey is the product of ours. We knew we needed someone special to take on this job. Katie isn't one to pass the torch to just anyone. We knew we needed someone really special, because Strey is really special. To meet our new Tasting room manager and an update on our current staff check out "Something About Mary."
Now, we know change is hard and we've just dropped a bombshell of new information in your laps; but as we continue to grow our small business, changes are inevitable. We are embracing them with hearts wide open and hope you do too. Yes, we've got some new looks, but you can always rely on us to continue to provide the vibrant, welcoming, stress free, fun loving atmosphere you've grown to expect from one of your favorite Ventura County wineries, Strey Cellars!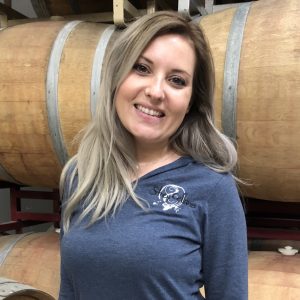 Author's Note: My name is Justine, and I have been a part of the Strey Cellars family since infancy. Responsible for various roles, my favorite has been penning their blogs. During the hiatus of the pandemic, I took a leap of faith and began blogging and writing for different niche websites. You can search them through my IG @justinethewitch. Strey Cellars is my home away from home and will surely be your new favorite Ventura County Winery. If this is your first visit to our blog, you'll notice that I write as if we are old friends because this is the energy of our winery. Visit sometime and see for yourself! If you enjoyed this blog, please share it with a friend. Cheers!