05 Apr

Something About Mary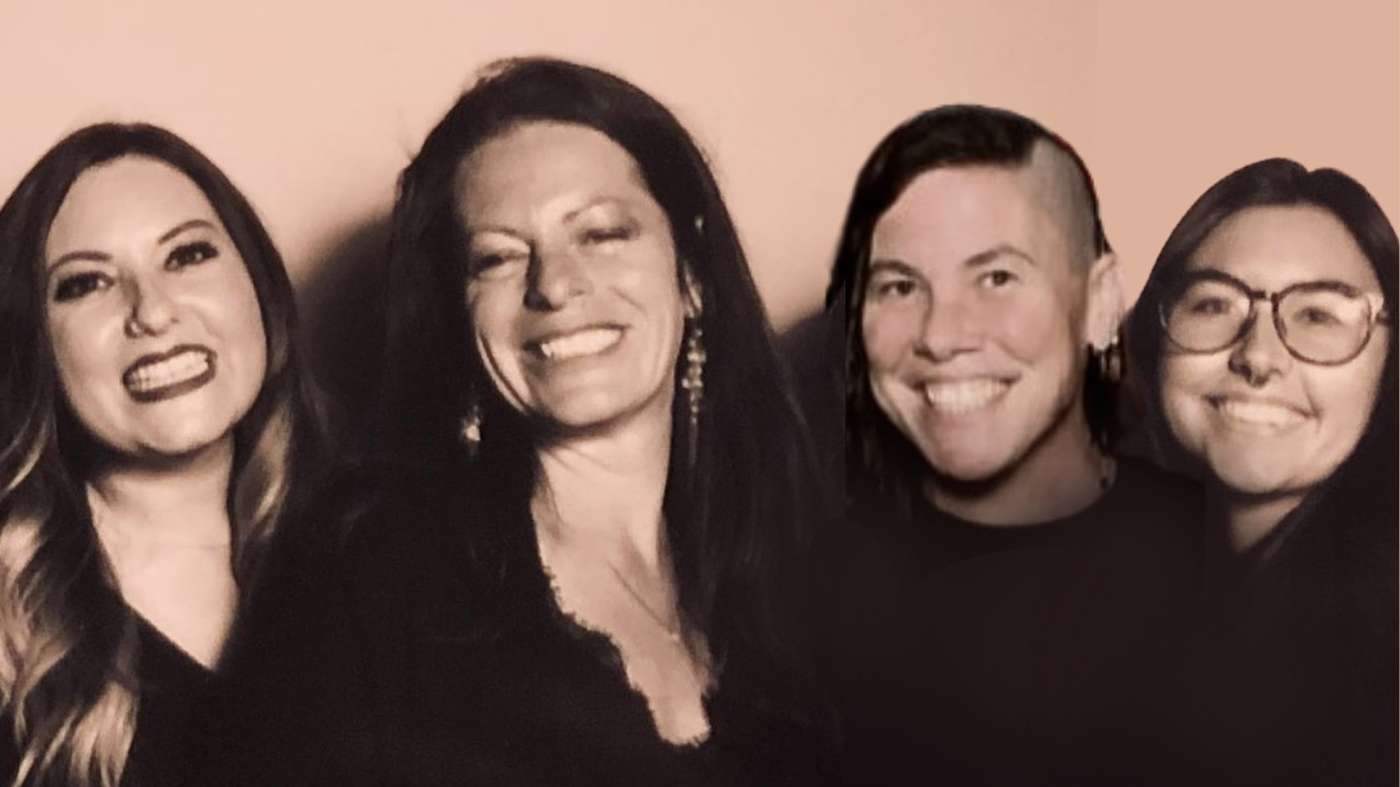 Wine tasting is a pretty fun pastime for winos of all proficiencies. Whether you are gallivanting through Napa Valley or Paso Robles on a grapevine laden back road; whether you're strolling the streets of downtown Santa Barbera's Funk Zone OR even, yes, navigating Ventura County's industrial buildings off the 101 most wineries you happen upon will have one thing in common, a tasting room. It could have a small glass topped barrel with standing room only or a grand counter with leather bound stools. Regardless of the setting, more often than not, it is the person behind the bottle that sets the stage for your experience and not all wine-tenders are created equal! I can't tell you the amount of times that I have either loved the wine and hated the service OR hated the wine and loved the service. Rarely do you find a tasting room in which you love both the wine AND the service. Even more rarely do you find a winemaker pouring his wares, but I digress. It's certainly nice to walk into a tasting room that has an esthetically pleasing atmosphere but if I'm not greeted or even acknowledged upon entry I can pretty much guess how that wine tasting is going to go; I'll be haphazardly poured uneven ounces and fed some script with pretentious flavor profiles. Personally, not my idea of a good time. I love attention to detail. I love geeking out over interesting facts and learning something new. Don't we all? Throughout the years we've never wavered in offering attentive service at Strey Cellars. Inviting, stress free, knowledgeable, passionate and kind is the tip of the adjective iceberg that describes our tasting room staff. Our most recent hire is no different.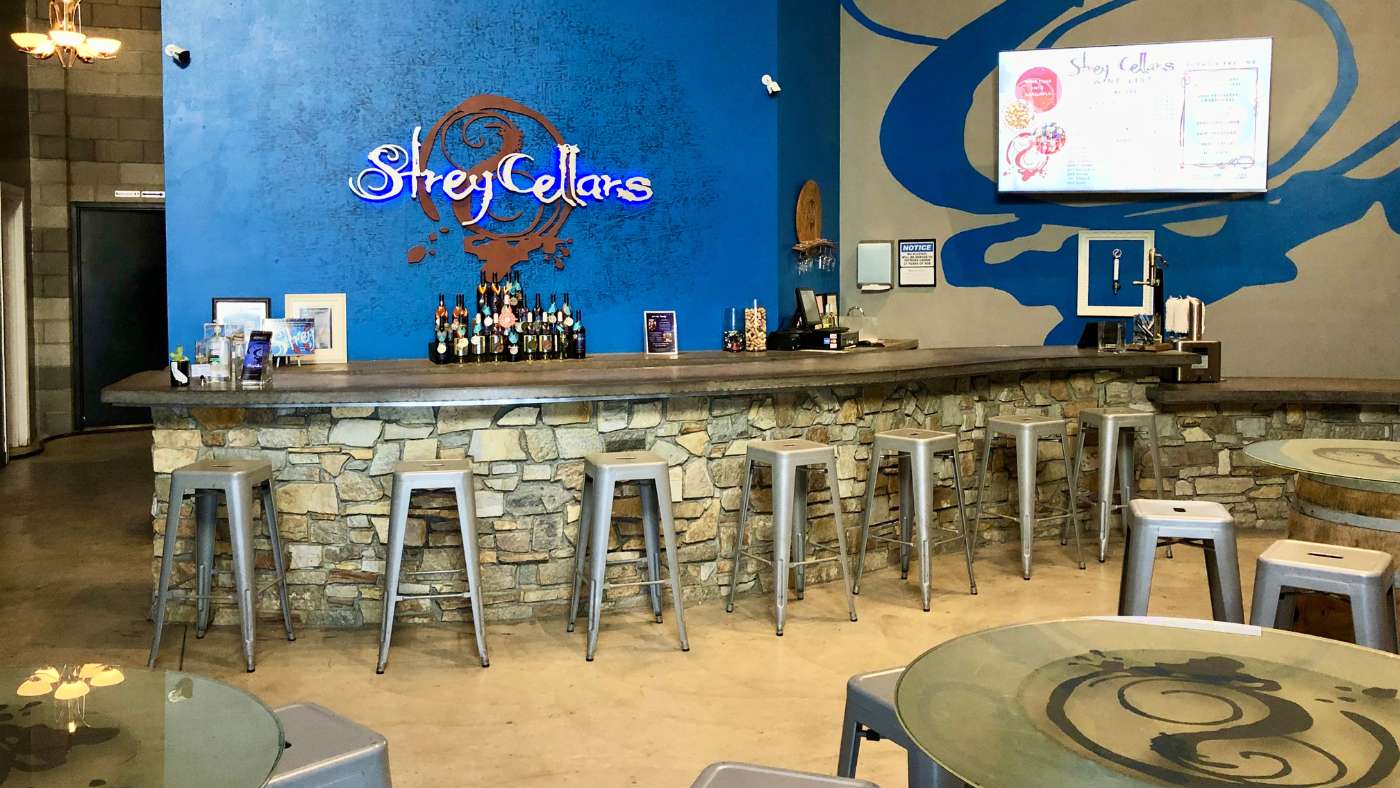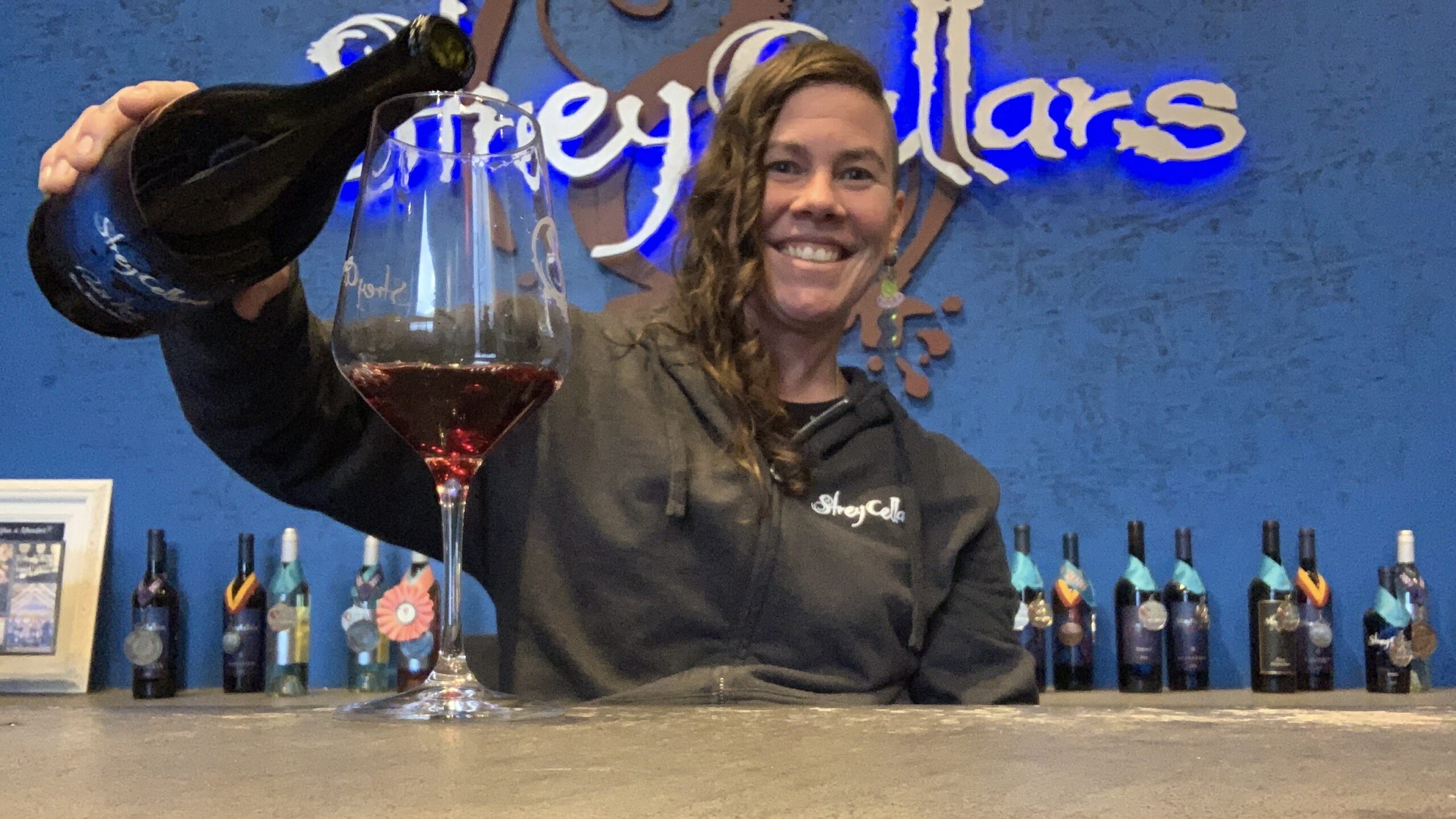 Meet Mary
She is the latest addition to Strey Cellars staff, embracing the role of tasting room manager. It has been a long wait in adding this powerhouse of a person to the tasting room staff, in fact, about a three year wait; she's finally ours! Recruited after service and introductions during a Totally Local VC Dinner Series, organized and run by Ventura County's own non-profit champion Kat Merrick, owner Katie Ballew finally found her new right hand in Mary. She's a hard worker with a remarkable attitude and work ethic that won't quit. A long term Ventura County resident, Mary enjoys all the splendor our area has to offer. From hiking to camping and sea glass collecting to sunset watching; this woman is always ready for the next adventure. She's spunky, funky, and unique, but that's what makes her shine like her smile. We are delighted she's found a new home amongst our Strey Cellars family.
Missing our other tasting room girls? Don't worry, they're not gone! Wedding planning and her new international work schedule will be limiting Natalie's appearances behind the bar but not forever. You'll see her in and out after her May 2023 nuptials but who knows how long before babies are next. Honestly tough, as life changes we are happy to roll with it. Case in point, with pandemic shut downs we didn't know when we would see Justine back in the tasting room; not only because reopening was so uncertain but she used the leave to explore additional writing opportunities. She now juggles curating multiple social media outlets but will always call Strey Cellars home, filling glasses during our Saturday Nights LIVE and penning her monthly Strey Cellars Blog entries.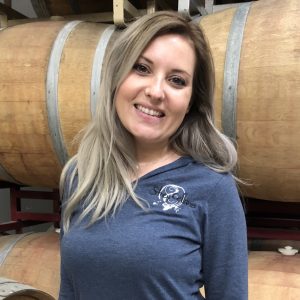 Author's Note: My name is Justine, and I have been a part of the Strey Cellars family since infancy. Responsible for various roles, my favorite has been penning their blogs. During the hiatus of the pandemic, I took a leap of faith and began blogging and writing for different niche websites. You can search them through my IG @justinethewitch. Strey Cellars is my home away from home and will surely be your new favorite Ventura County Winery. If this is your first visit to our blog, you'll notice that I write as if we are old friends because this is the energy of our winery. Visit sometime and see for yourself! If you enjoyed this blog, please share it with a friend. Cheers!