05 Jul

Honey, I'm Home.

It's been a week since my life-changing, mind-blowing, life-altering trip to the Middle East. When I sleep, I dream of Israel. Homecoming was bittersweet, I missed the familiarity of home, the regularity of having a schedule, and the ability to read things like menus and street signs. I never imagined how much I would appreciate seat covers in public restrooms, and soft toilet paper for that matter! It took me what felt like weeks, but may have only been 5 days to figure out why I was continuously run over by Israelis, and no, it's not because I'm short, it turns out that in Israel people are not bothered by the shoulder bump that can cause a fist fight in America. Space is different there. The entire country is the size of New Jersey. Everything is overlapping. Well, not EVERYTHING…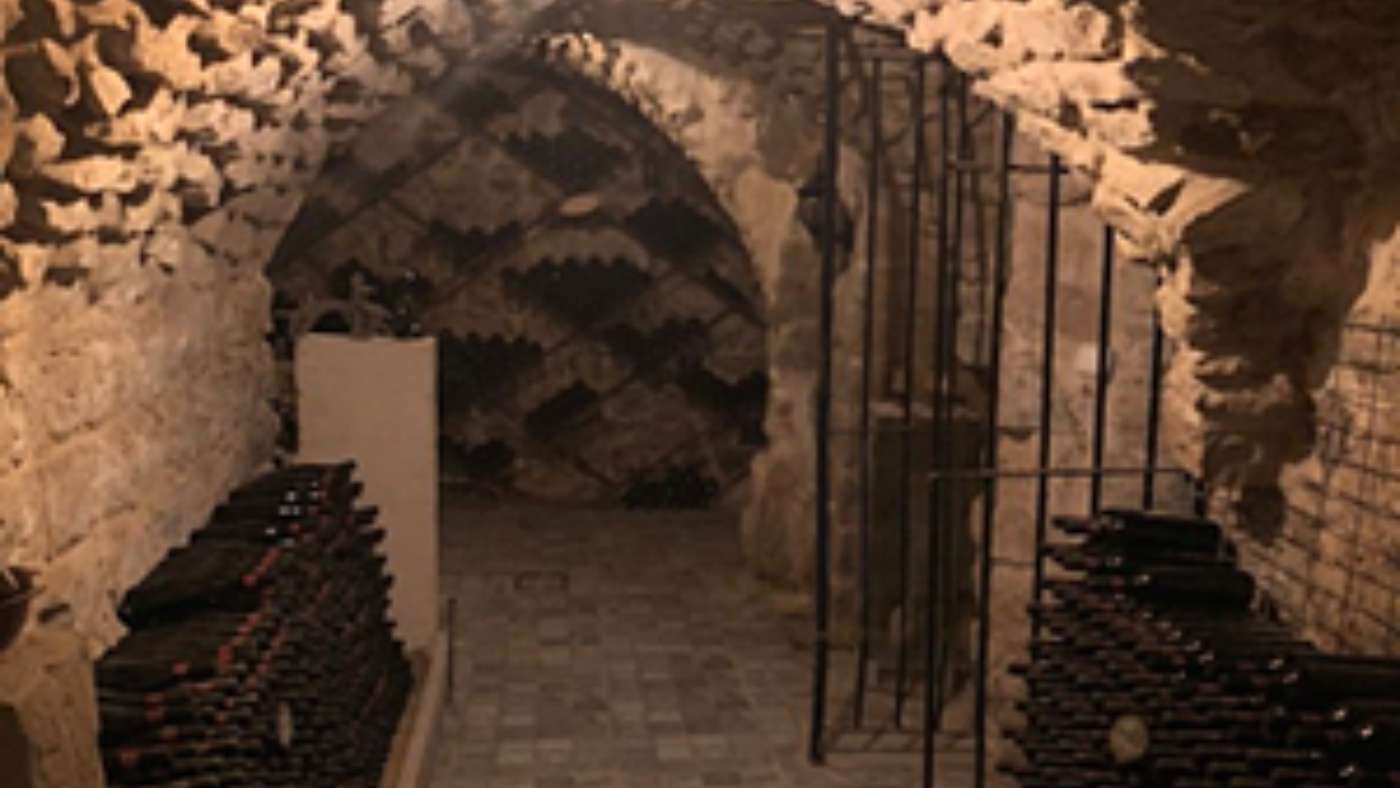 The wine world in Israel stands on its own. While many of us have heard the biblical story of Jesus turning water into wine, have we really considered Israeli wine as an option? Remnants of wine presses have been  found from 10,000 years ago in Israel. In fact, in the 7th and 8th centuries Israeli wine was becoming so popular that it was imported to Rome. TO ROME. (The most popular wine in the world comes from Italy, can we just take a moment to revel in this?) The wine industry was halted and Israel's indigenous varietals were ripped out of the ground because Islamic law forbids drinking. This is interesting considering Jewish tradition includes quite a bit of drinking. I suppose this is the time to mention the elephant in the room… in America we call it "The Conflict ", and it is extremely complicated. I am not writing from a "pro anyone" place, only a pro wine place. That being said, it's devastating that a religion has, can and will completely uproot and destroy cultures it doesn't identify with. But we all know of another place something similar happened, not so long ago, right here in America. Prohibition. Remember, I wrote about how prohibition affected wine in America, and while it's a shame that we had to essentially start from scratch, we also learned to take some risks. Those risks put California wines on the map. This is what Israel has been doing. Removing wine culture may very well have been devastating in ways, but it did release Israel from the shackles of conformity. Israel, like California has thrown the rule book out the window, giving them carte blanche to evolve, experiment and create wine without limits.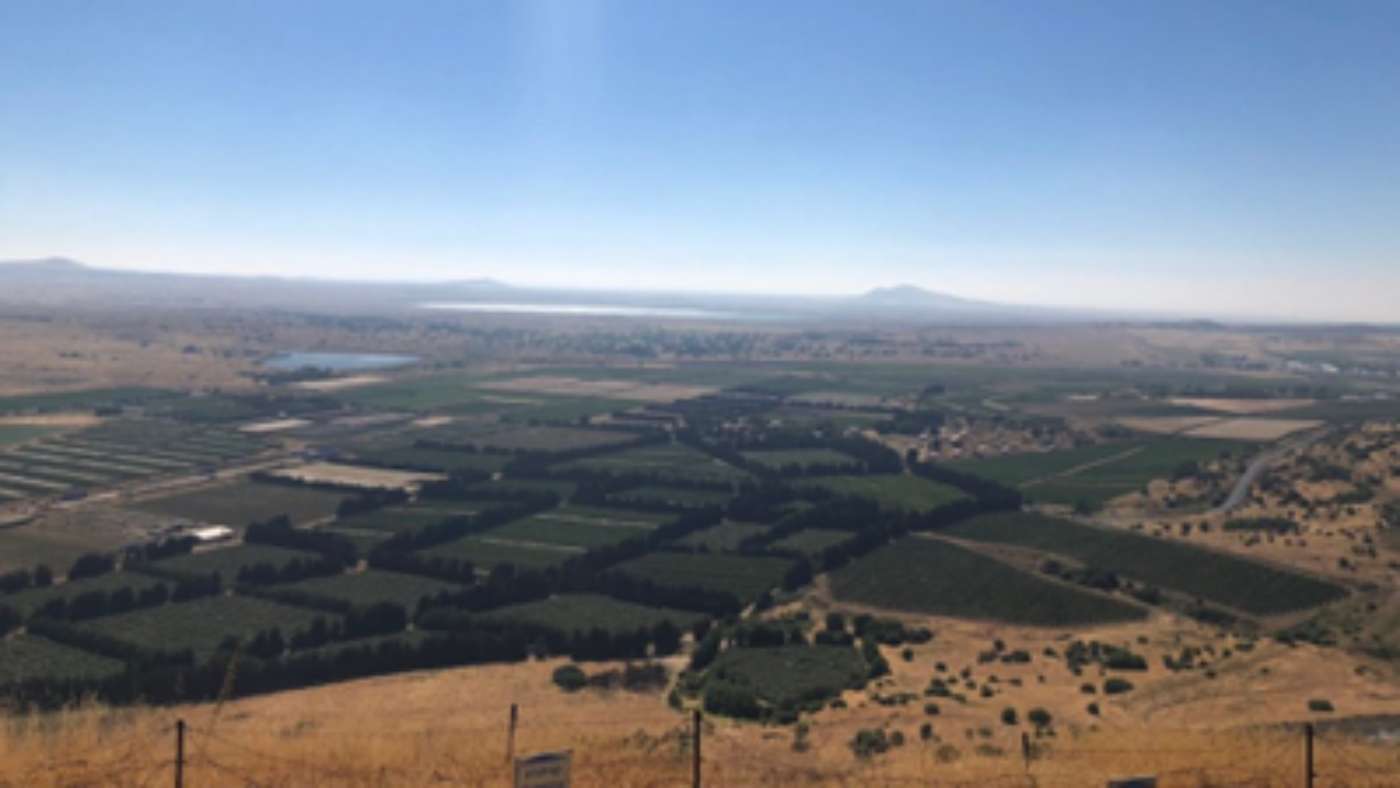 When we think of Israel we often think of deserts and camels, (for good reason, there are plenty of both) so we don't think of grape vines. It turns out, there are a plethora of grape vines! The trick is elevation. In my first hours in Israel, on my way to Jerusalem we traveled a winding road up and into the mountains, passing vineyards and forests. I could not have been more surprised by the beauty. This is called the Judean Hills. Interestingly, the few places I visited in Jerusalem had a whopping two options for wine: White or red. I was a bit disheartened at that point. Luckily, only about two and a half hours away is the infamous Golan Heights. Israeli wine country sits next to the Syrian border and has vines for miles and miles. I first tasted Golan Heights wines in a small wine bar in Haifa called Nahum. Naturally my first question was, "Do you have bubbly?" And to my surprise and pleasure I was presented with the most unique sparkling wine I have ever tasted. A 2012 Yarden Sparkling Rose was aromatic and acidic, it wasn't sweet in the least, which was perfect to pair with hot and humid evenings (and I experienced plenty of those). I had a lovely 2014 Syrah from the Judean Hills, it had big fruit and a smooth mouthfeel. I could not stop swirling and sniffing this glass. I think my absolute favorite was a GSM from the south of Israel with its smooth red fruits and black pepper.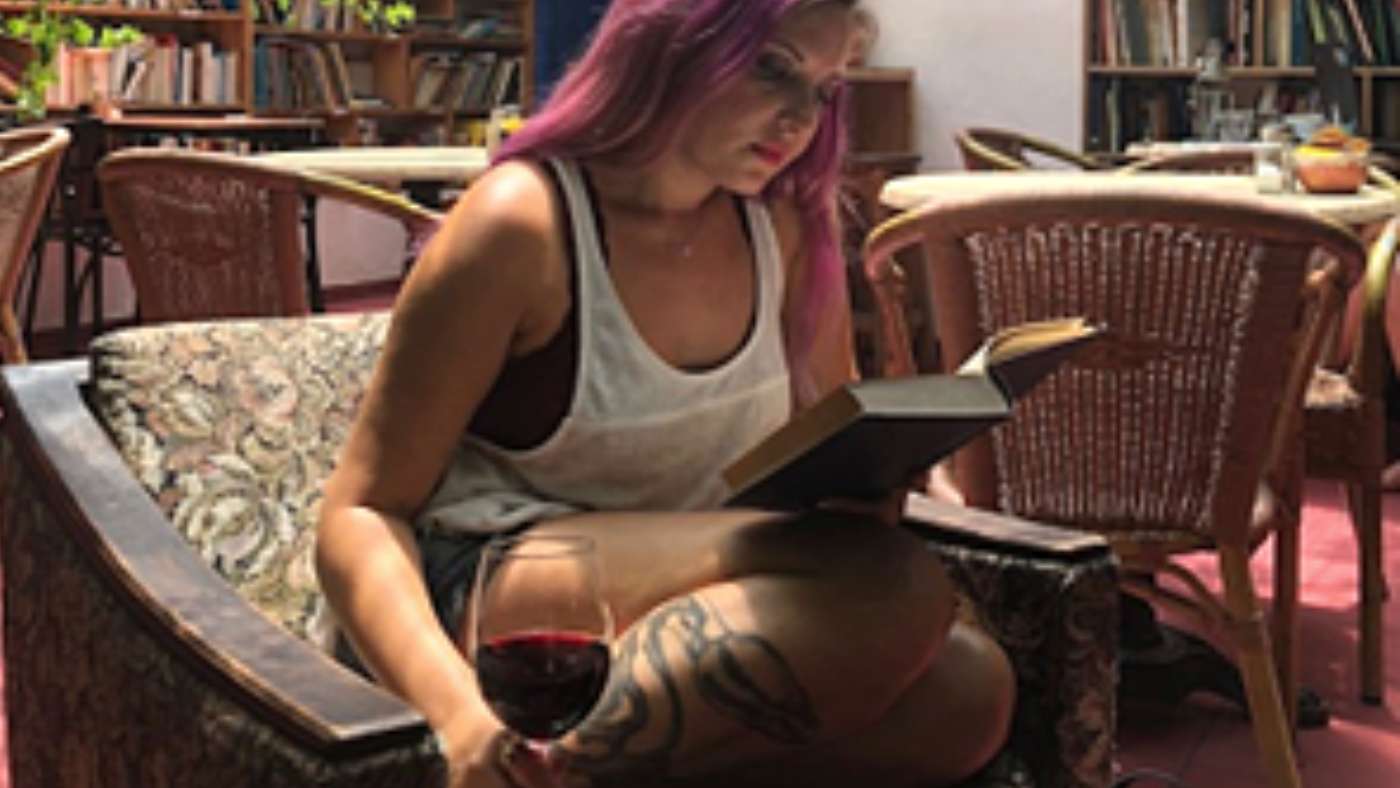 When I visited this little city on top of a hill called Tzfat, I was surprised to find tasting room after tasting room! This whole city seemed to be filled with art galleries and wine. I was handed a map and let loose to wander this unique place. Complete with steep and narrow stone staircases, paths that lead nowhere and even underground tunnels. Tzfat is known as the city of Kabbalah, which is ancient Jewish mysticism. It is a city made up of people who have such deep faith, faith I have never seen. These people are waiting for the Messiah. They aren't wondering, they aren't curious, they are waiting in complete certainty. With zero concern that He will come to Earth… but specifically to Tzfat on a donkey. It is no surprise that this place is also home to so much culture and most importantly (to me) incredible wine.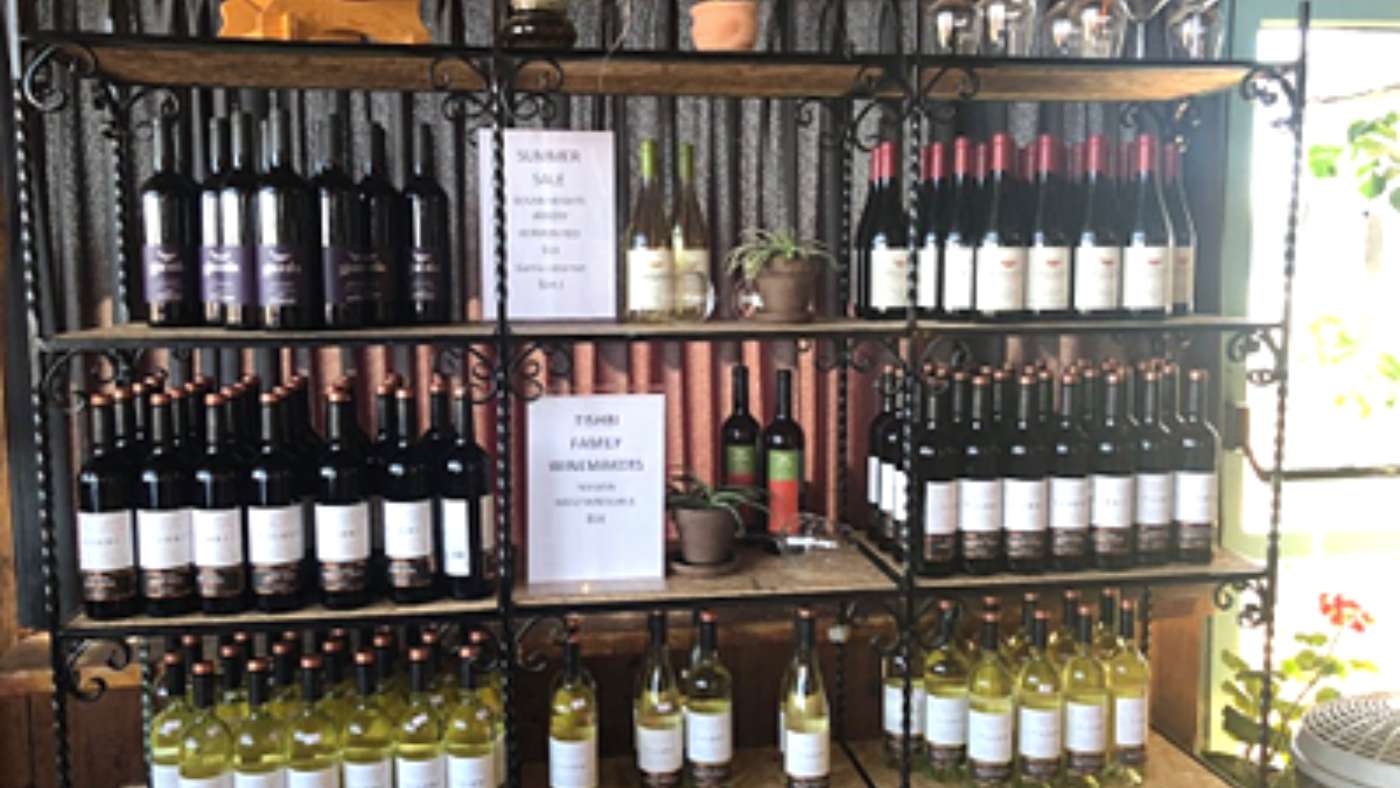 I definitely did not get my fill of Israeli wine, and look forward to tasting more. Even with the language barrier, wine is this great connector. During my travels I was more uncomfortable at times than I care to remember. I felt lost at times… I even got lost one time. But when I think back, I am amazed at how at home I felt each time I walked through the doors of a winery. The wine world is the same, even when the climate is different. These wine maker's eyes light up just like Scott's do when he shares stories about wine with you. The feeling is there, the love is there. The talent is there. I truly did not expect for my heart to grow so big that it now fits a whole new country. Not new, ancient, actually. But new to me. I hope I am blessed with the opportunity to not only go back to Israel, but to travel the world meeting winemakers, tasting wine and finding all of my homes away from home.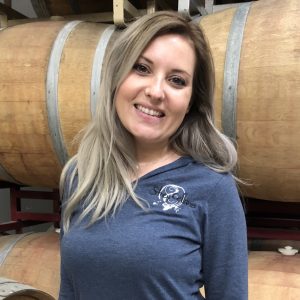 Author's Note: My name is Justine, and I have been a part of the Strey Cellars family since infancy. Responsible for various roles, my favorite has been penning their blogs. During the hiatus of the pandemic, I took a leap of faith and began blogging and writing for different niche websites. You can search them through my IG @justinethewitch. Strey Cellars is my home away from home and will surely be your new favorite Ventura County Winery. If this is your first visit to our blog, you'll notice that I write as if we are old friends because this is the energy of our winery. Visit sometime and see for yourself! If you enjoyed this blog, please share it with a friend. Cheers!