03 May

Wine Flu Season

With summer quickly approaching, the wine world is getting ready for local wine walks, festivals and fairs. These are some of our favorite occasions because we get to venture out in Ventura County and have a change of setting. It's so refreshing to hang out outdoors, run into some of our favorite people and make new friends! If you have been to any of these wine, beer and food festivals you know they can be a little bit overwhelming, so I thought I would give you a few tips on navigating these types of events, you'll thank me later.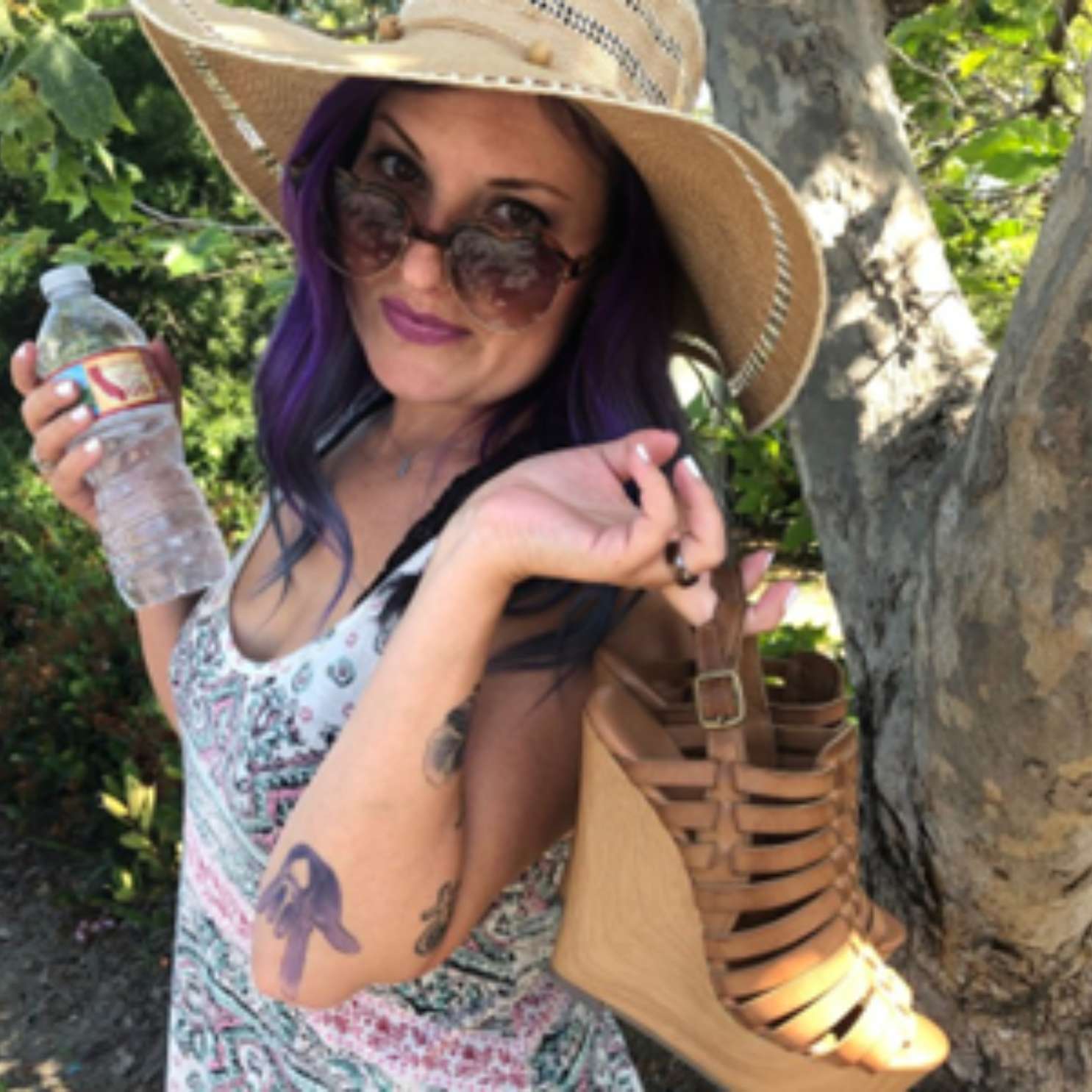 Firstly, as every woman knows, the most important thing is "What are you wearing?" While most of these events are outdoors, and often on grass, it's better to wear wedges instead of heels. Layers are a great idea, because Ventura weather can be a bit unpredictable. I also highly recommend wearing a hat and sunscreen. While drinking, time has a way of slipping away without you realizing it. Protect your skin! You very well may have a hangover the following day (if you ignore my tips), and adding a sunburn to a hangover is hellish!
Speaking of hangovers, let's just avoid that situation completely, we have all had our fair share, and have no need to repeat the experience. I know this is the oldest trick in the book, but there's a reason for that… HYDRATE! HYDRATE! HYDRATE! Water is your *not so* secret weapon! Before you even leave your house, be sure to drink water, and eat something. Being out in the sun is dehydrating without alcohol, let alone tasting between 4 and 6 wines/beers per vendor. Those tastes add up quickly, particularly if you're not paying much attention. It's also helpful to alternate between alcohol and food tastings. I also like to plan out the booths I am going to visit. Remember the wineries by taking photos of your favorite bottles so you can look back later. In the tasting room it's very helpful for me to pull up a photo of a wine I enjoyed while I was wine tasting as a recommendation to members and guests.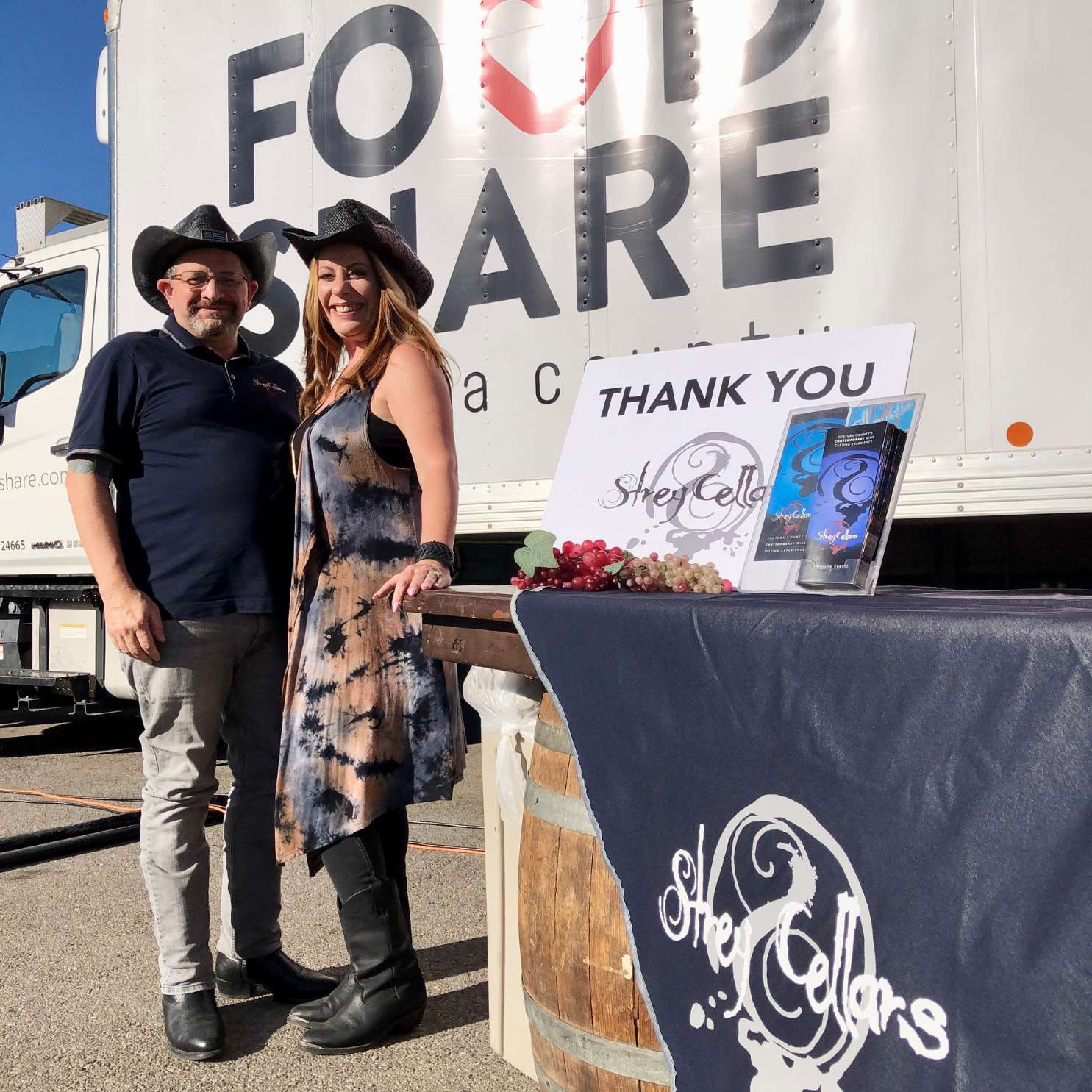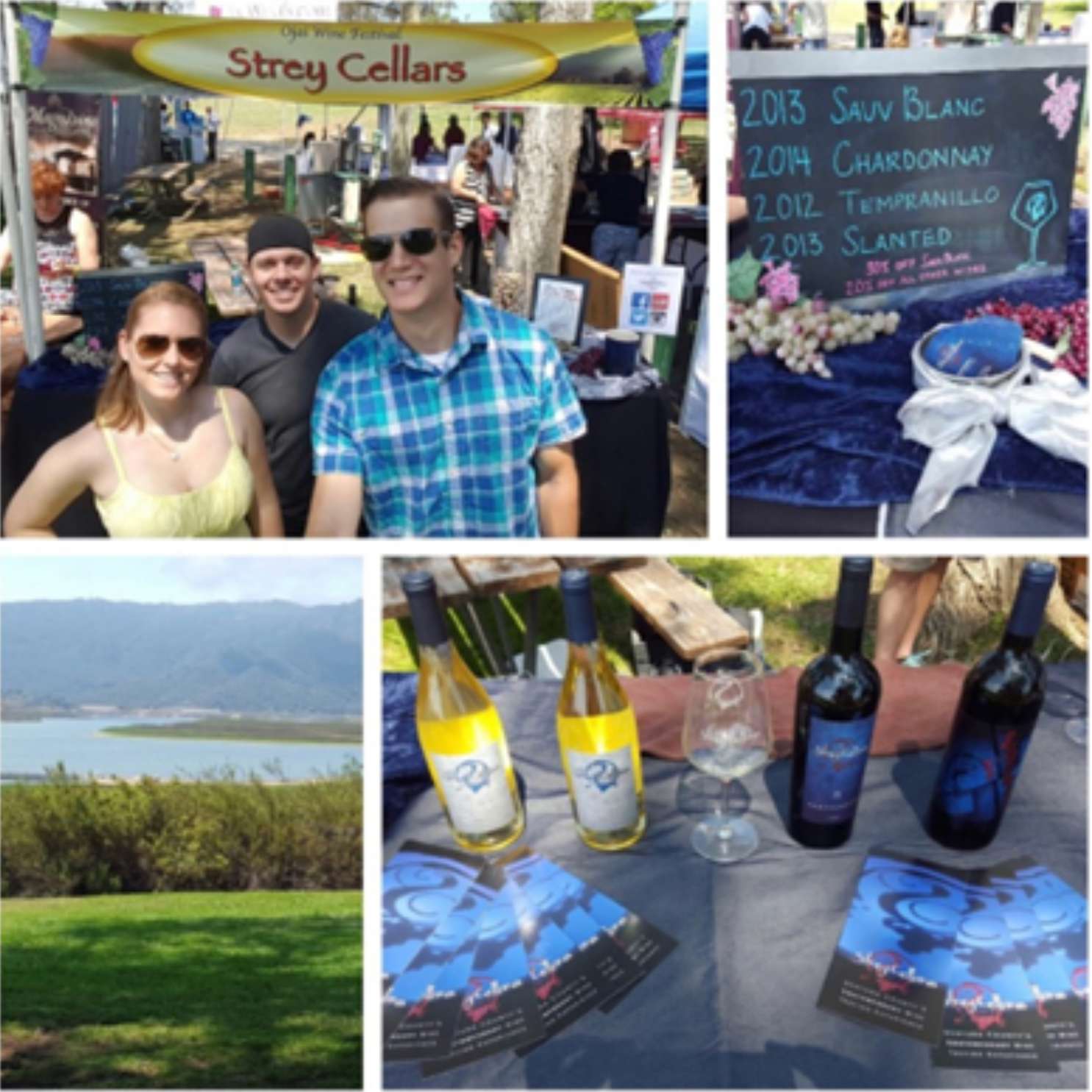 Be aware that these high ticket prices are for charity. I know that we tend to fall into the "all you can drink" thinking, which, don't get me wrong, there is a lot of alcohol, but the vendors are actually there because we want you to taste our wine. We want to leave an impression. All of these vendors are donating their wine, time and energy in the hopes that you taste something you love, and hopefully visit the winery. As fun as it is to bake in the hot sun and pour countless tastes of wine to people who throw it back and ask for revisits of a wine they cannot pronounce… we continue to contribute to these events because it's a potentially incredible opportunity to showcase our wine. In this community, getting to know your local small businesses means the world to us. For Strey, it's more than just wine tasting. We want you to experience our fun, welcoming, friendly event reps! Steve and Gayle are easily some of the most open hearted, happy and enjoyable people I know. If you meet them once, you will feel like you have friends for every event, whether it's in our tasting room or not. We truly showcase the best, because first impressions are everything.
You don't find me out of the tasting room very often, but there is one event that I, personally, look forward to every year. The Camarillo Wine Walk, you'll catch me alongside Steve and Gayle at Bone Deep Tattoo, and I'll even hook you up with a free tattoo! In fact, I'll tattoo you myself! Don't worry, I'm a professional Strey Cellars temporary tattoo-er.
Even if you weren't intending to drink too much, or if you have every intention of drinking too much, please consider Lyft, Uber or a DD as an alternative to the inevitable DUI. These events are on a very tight leash, and the city considers them a bit of a liability. So if you can do yourself, us, and the community a solid by planning your ride, we all win!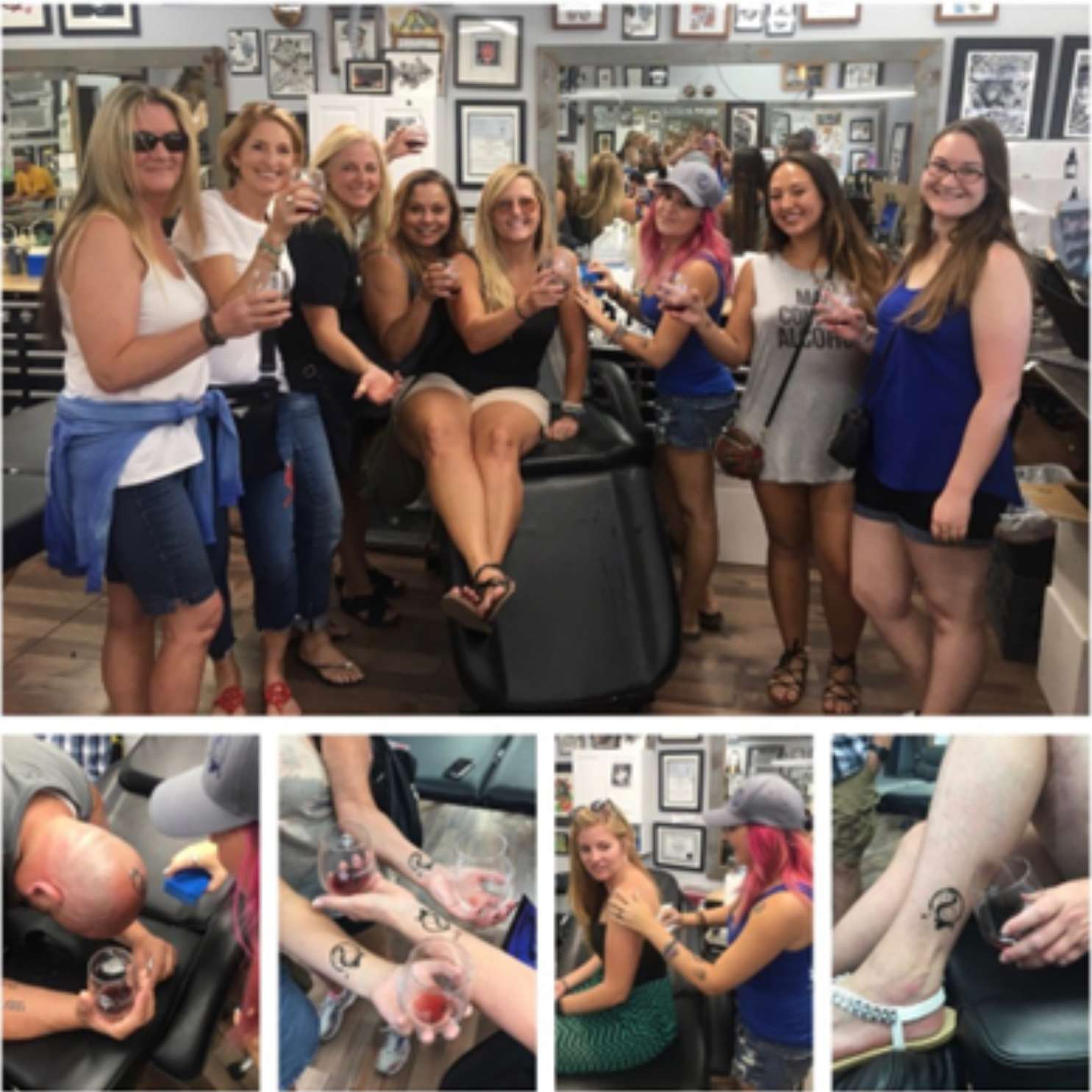 If you're not following Strey Cellars on Facebook or Instagram, be sure to click that "follow" button! Throughout the season we will be having ticket giveaways for some of these upcoming events!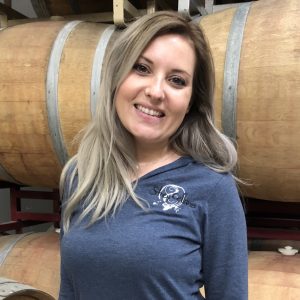 Author's Note: My name is Justine, and I have been a part of the Strey Cellars family since its infancy. Responsible for various roles, my favorite has been penning their blogs. During the hiatus of the pandemic, I took a leap of faith and began blogging and writing for additional niche websites. You can search them through my IG @justinethewitch. Strey Cellars is my home away from home and will surely be your new favorite Ventura County Winery. If this is your first visit to our blog, you'll notice that I write as if we are old friends because this is the energy of our winery. Visit sometime and see for yourself! If you enjoyed this blog, please share it with a friend. Cheers!